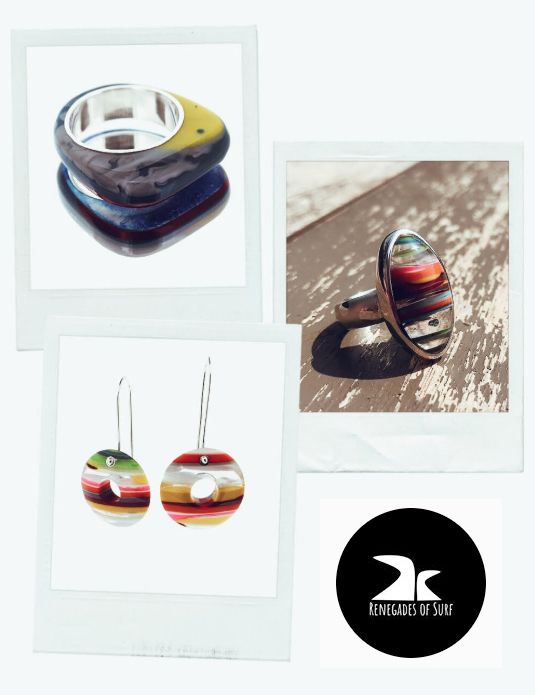 Interview with Renegades of Surf - June 2020
Fabulous write up by the blogger Emily White for Renegades of Surf. Head over to their page to see the full write up and the latest news within the British Surfing world.
Jason Burnett - The Man Behind The Resin
Alongisde being a surfboard shaper Jay also creates art work with some of surplus fibreglass and resin. Some of my favorite work of his is the current series of Breaking Waves. Head over to his website to check out more of his work. Watch this space for more future collaborations with our work.